NEW RELEASE!
AMERICAN LOST PUNK ROCK NUGGETS
JUST OUT!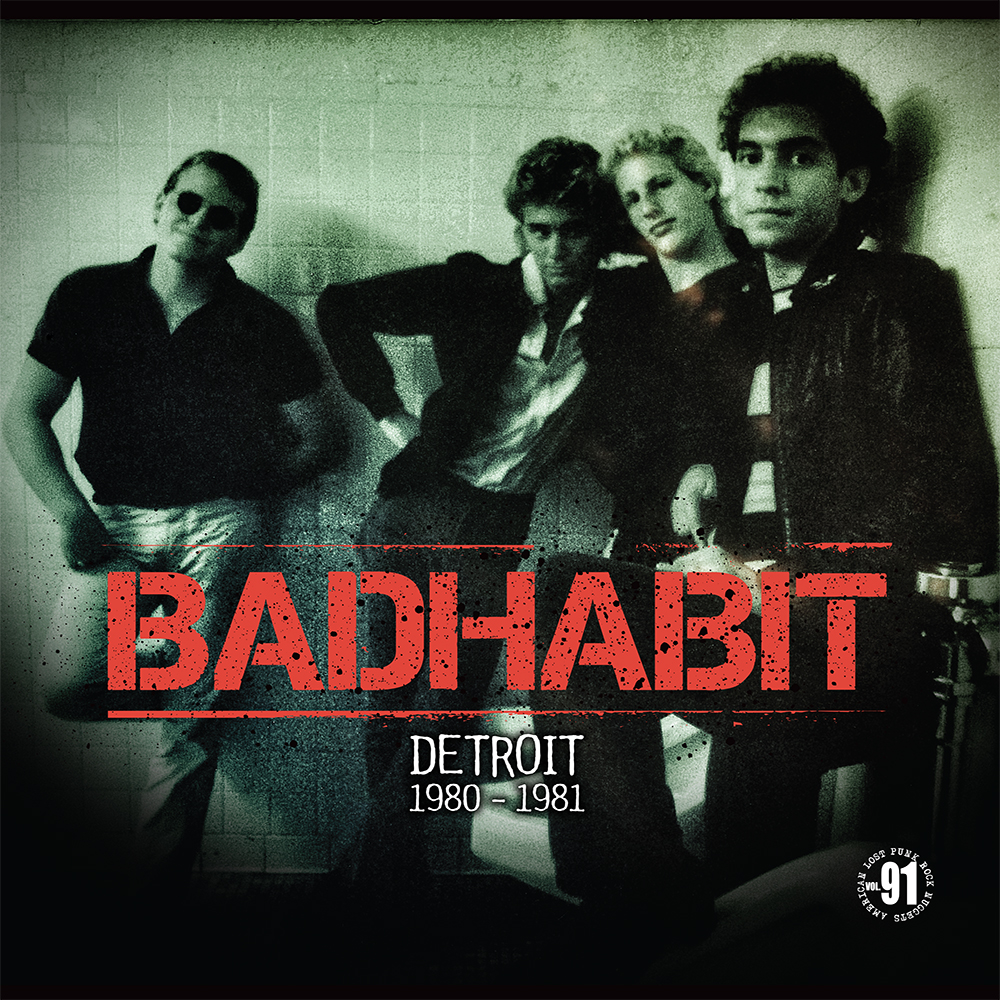 DETROIT 1980-1981
RUR #91 (LP)
Another true collectable gift from Rave Up Records!
NEW RELEASE!
RAVE UP RECORDS ITALIAN punk stuff!
JUST OUT!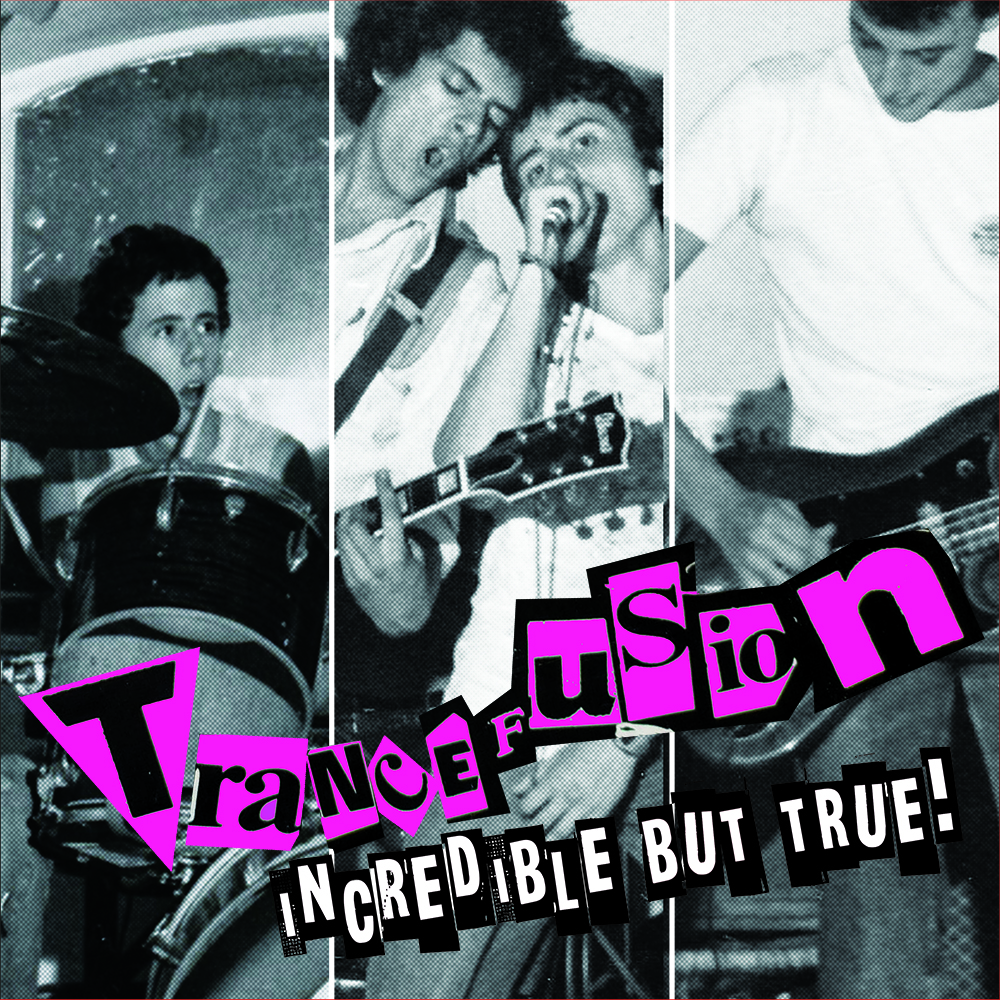 INCREDIBLE BUT TRUE!
RURI #06 (LP)
"Incredible but true!", cioè "incredible ma vero!". Queste le parole scritte a mano sulla costina di una cassetta Basf che conservavo in archivio da quando Chris Bianco me la affidò, ere geologiche fa: nulla di meglio per intitolare un album contenente incisioni con quarantaquattro anni sulle spalle di una band che in vita non aveva pubblicato nulla.
still in stock
REALLY FEW COPIES LEFT!
IN STOCK
SYNTHETIC SHADOWS RECORDS
EARLY POST PUNK MINIMAL SYNTH WORLDWIDE!
IN STOCK
RAVE UP RECORDS X
NEW BANDS WITH RIGHT ATTITUDE!
IN STOCK
RAVE-UP BOOKS
BRAND NEW BOOKS CASTING LIGHT ON OBSCURE AND RARE MUSIC!