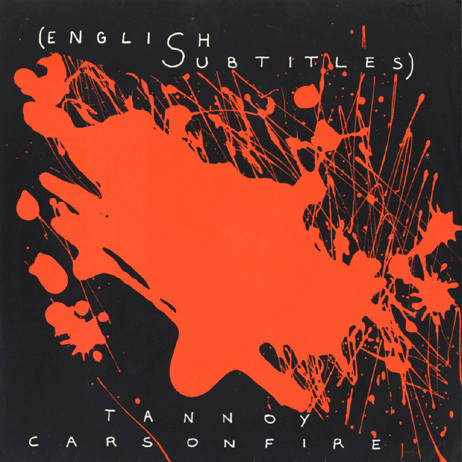 AVAILABILITY:

Distributed by Rave Up


LABEL:

GLASS RECORDS


VOLUME:

7


SUPPORT:

7 INCHES
Released in 1981 on Glass Records. YES… not a reissue, but original stock copy (including insert) recently found from band members.
Both sides are pretty great and fairly polished sound, a doomy slice of malevolent goth-rock, full of foreboding and self-loathing; Karl Burns from The Fall plays drums on the track, but not many other details survive
PRICE EACH COPY 10 EURO!