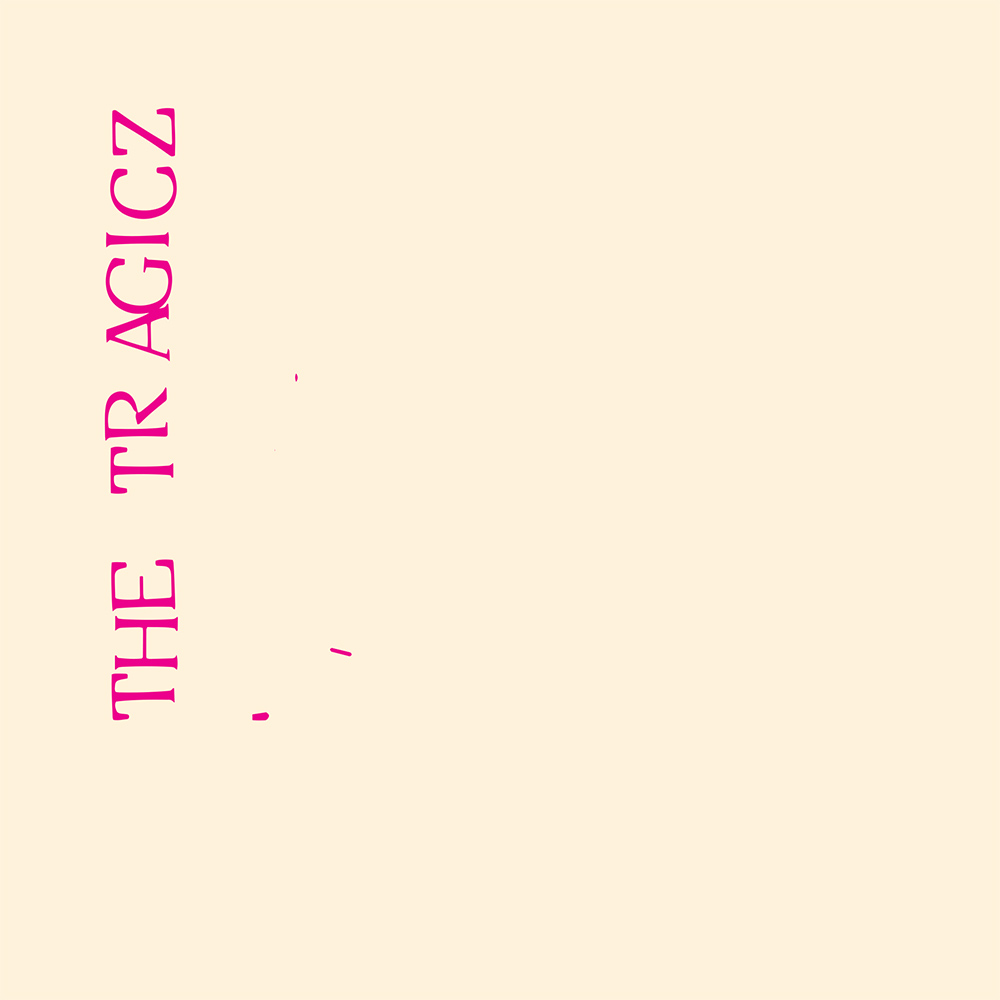 Finally out on Rave Up records, one of the greatest new italian punk rock bands.
Four ugly guys from the North-East of Italy: the rich and drunk Veneto region, land of great wines such Amarone or Spumante (better than Champagne!).
Ispired by Psycho Surgeons. Victims, Babeez and all the infamous punk shit appeared on Killed by Death during last 20 years! Yeah, they're old farting men!
Anyway, speaking too much doesn't make sense, so get the money out from your pocket and buy this record!!! You will listen a true killer two sided awesome piece of wax.
This is only the first taste of their upcoming album!
First 50 copies in pink color!