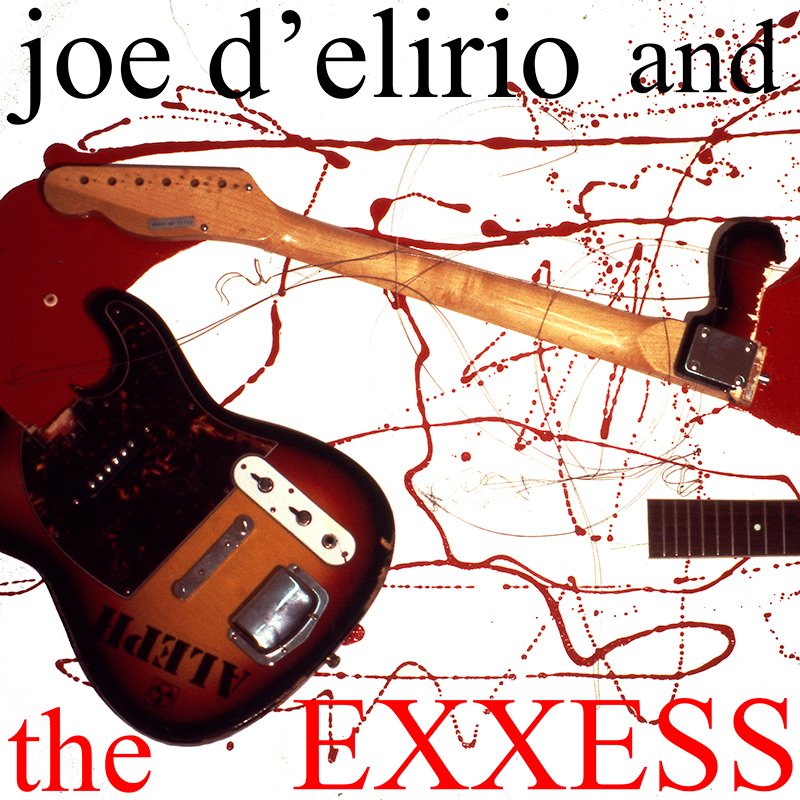 Started as a singer in a punk band in 1977, The Hot Pins, Aurelio Laloni, aka Joe D'Elirio, is a sort of small legend of italian underground music. His main musical influences ranged from Velvet Underground to Kraftwerk, from the Stooges to Giorgio Moroder.
Recently discovered by various bloggers (such Crispy Nuggets) and '391 Marche' compilation, he is one of the pioneers of the Italian Cold Wave and Electronic Body Music. His style has evolved during the eighties, passing from an icy and radical cold wave to a more dancing sound with noticeable rhythmics and exclusively synthetic melodies mixed up with punk attitude.
This anthology is the best selection of his musical production released between 1981-1985.
Listen