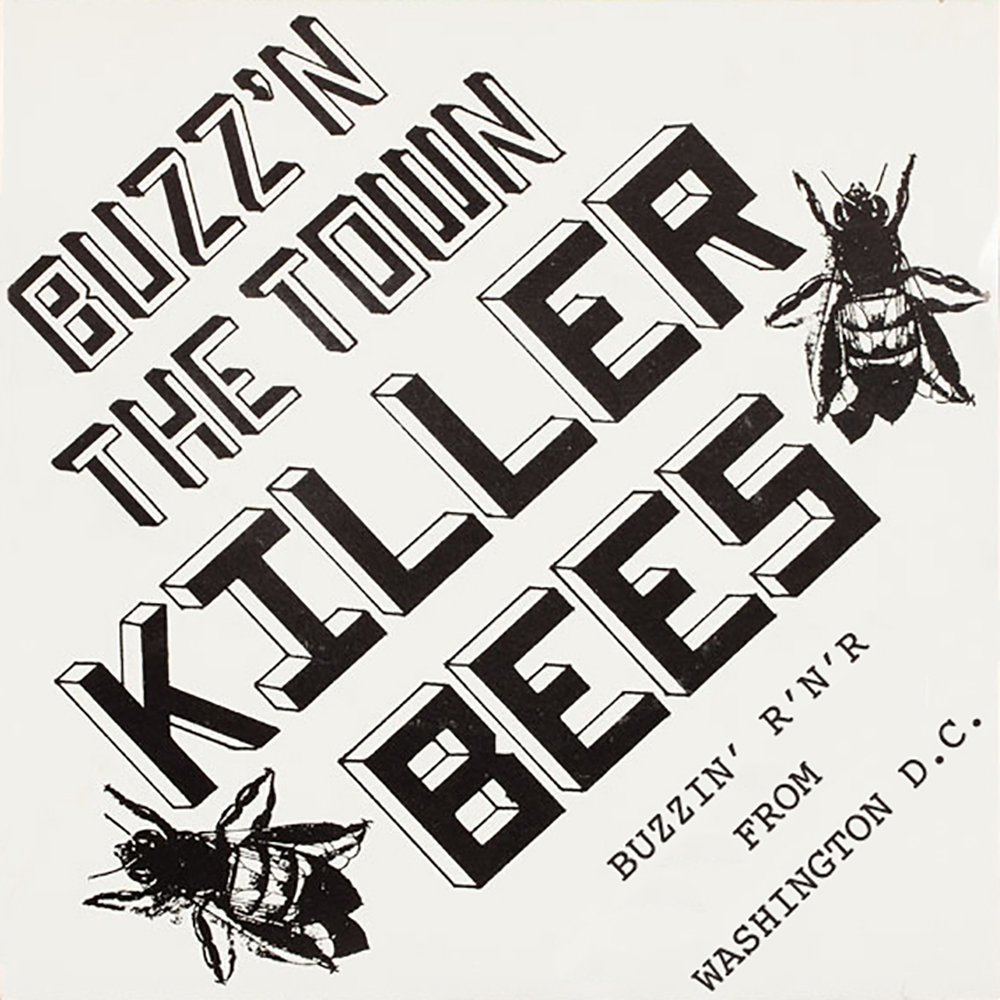 Blackout Records rediscovered 10 original studio tracks recorded between 1977 and 1982 by the original Washington DC punks! Strongly influenced by UK glam, US proto-punk and golden age hard rock, this is a true missing link between the best tradition of American rock'n'roll and the energy of British punk rock of those days!!!
Black vinyl only, 400 ltd. copies

GRAB THIS JEWEL FASTER THAN YOU CAN!!!!
Listen