EUROPEAN PUNK SERIE
EUROPEAN PUNK SLABS FROM THE VAULTS!
The Pigs were a Bristol-based punk rock band formed in 1977.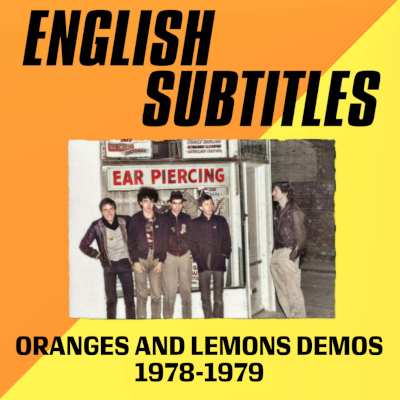 EAR PIERCING: THE ORANGES AND LEMONS DEMOS 1978/1979
EPS #17 (LP)
From the original demo tapes that secured them a record deal with Small Wonder back in 1979 come 13 studio tracks by UK post punk band English Subtitles.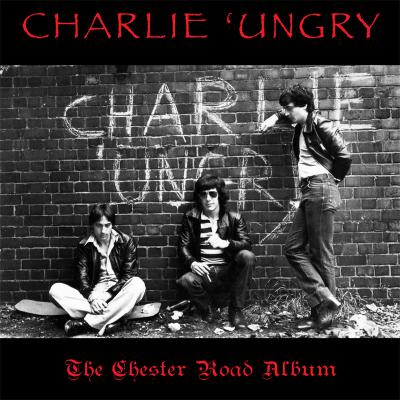 THE CHESTER ROAD ALBUM
EPS #12 (LP)
Charlie 'Ungry were performing in the UK during the late 70s and early 80s. The band's music was based around the songwriting and musical arrangements of Tony Sando and Jeff Gibbs.
soldout
EUROPEAN PUNK SERIE