AMERICAN LOST PUNK ROCK NUGGETS
OBSCURE NUGGETS FROM THE GOLDEN AGE OF PUNK ROCK!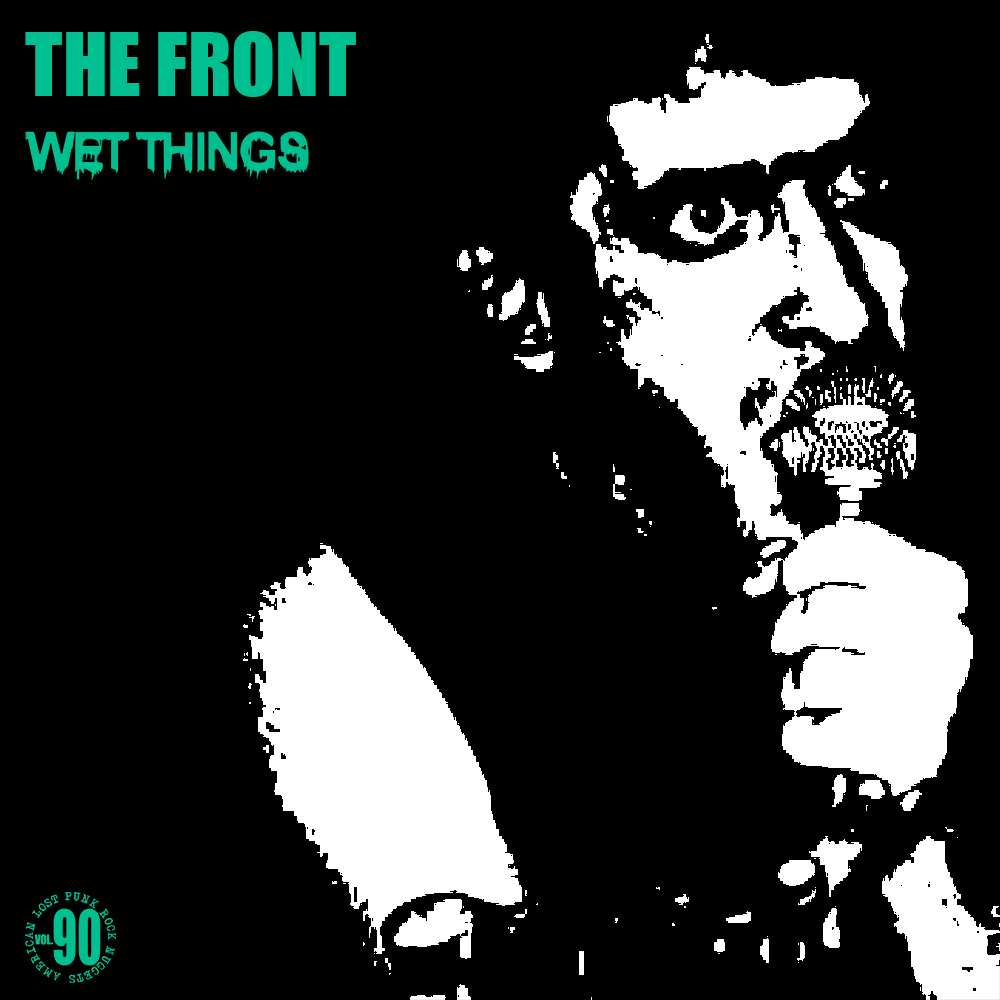 WET THINGS
RUR #90 (LP, LP_COLOR)
The Front were formed on Miami Beach in 1980.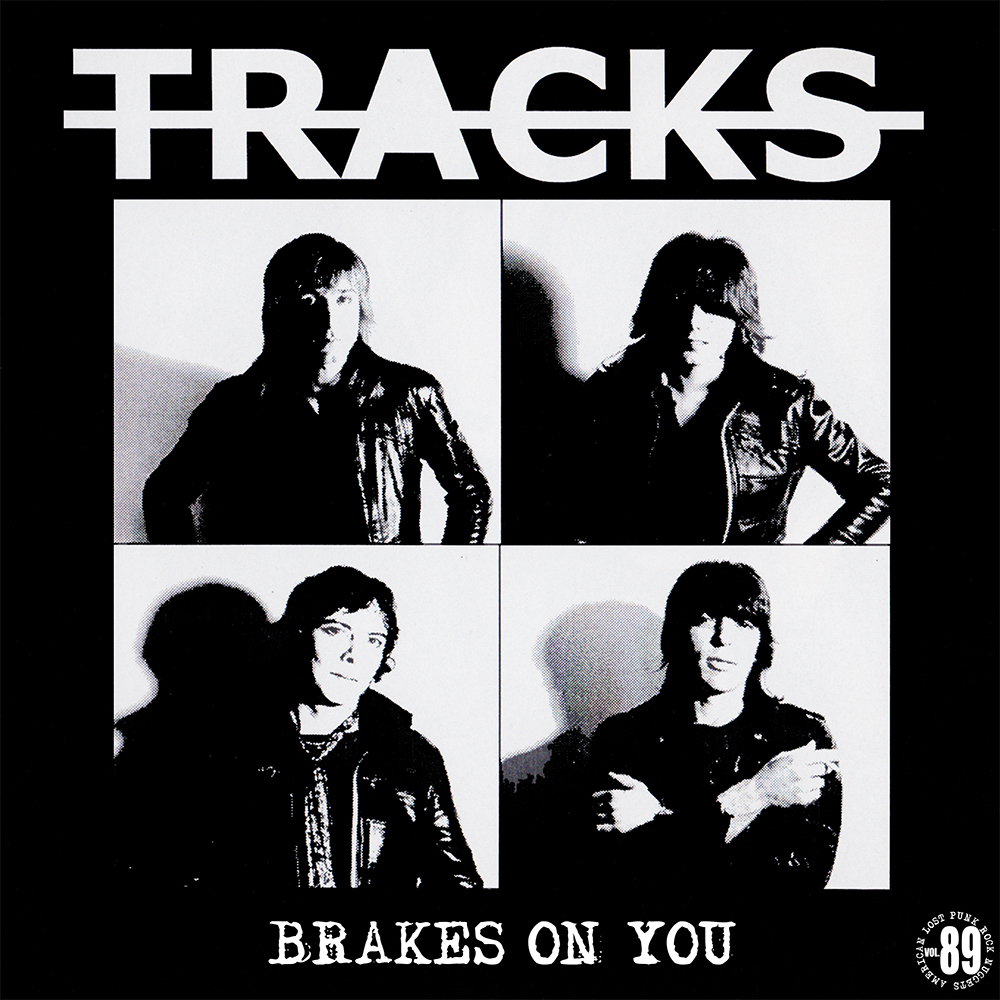 BRAKES ON YOU
RUR #89 (LP_COLOR)
Mid-seventies Boston and a new local music scene was being forged in defiant opposition to tired arena acts and disco.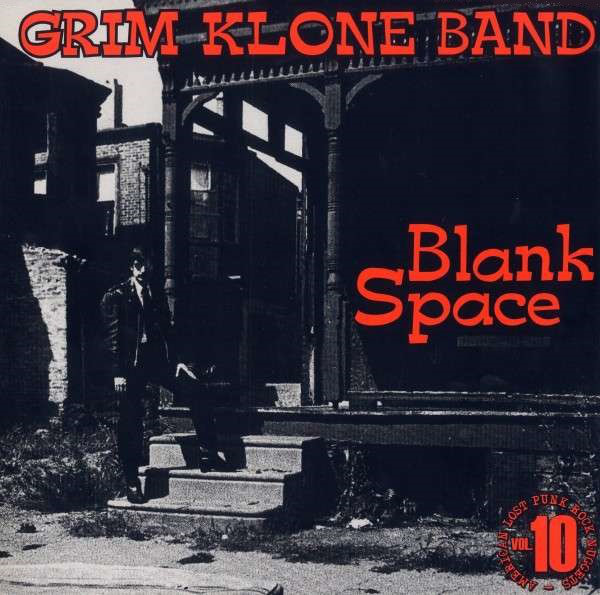 New Jersey pycho punkers on acid! Obnoxious and insane studio and live material recorded in 1978/79.
soldout
AMERICAN LOST PUNK ROCK NUGGETS