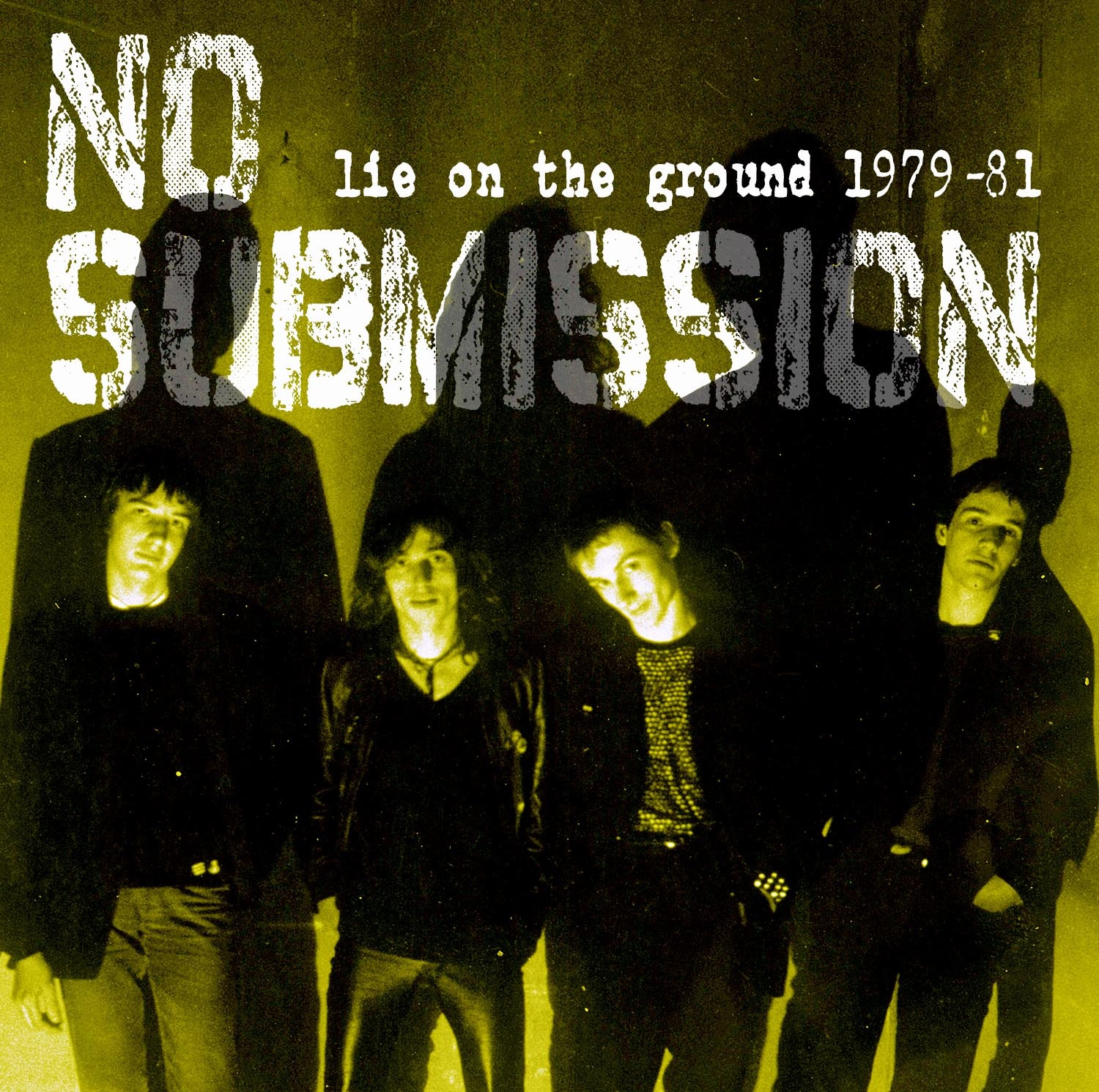 Big Star Rolling is proud to present, from Treviso, one of the first punk band in Italy!
Born as Borstal, they changed name to No Submission and published 4 tracks in 1981 in the iconic "Challenge" compilation… Now we got 17 unreleased tracks from the first furious years!
Limited edition coloured booklet with photos and band history from the Golden age of Punk!
Listen