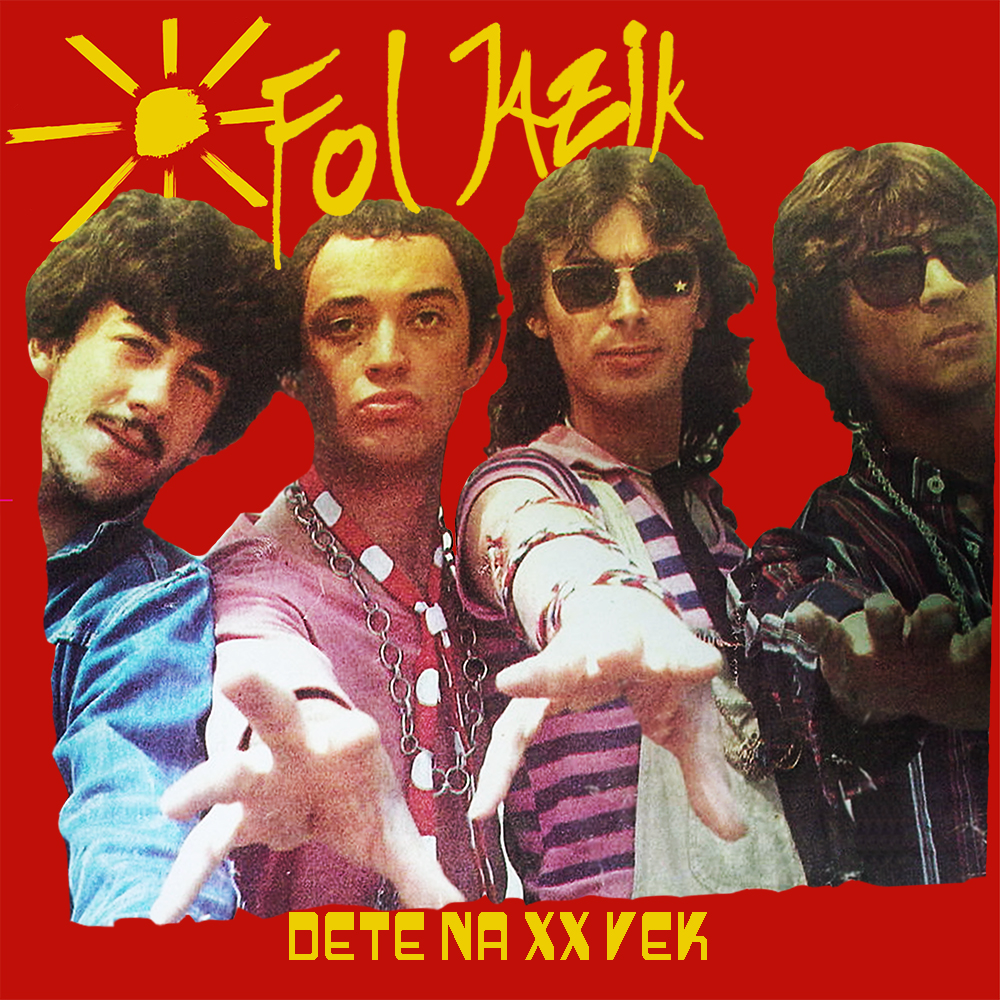 AVAILABILITY:

FEW LEFT!


LABEL:

EUROPEAN PUNK SERIE


VOLUME:

20


SUPPORT:

7_INCHES, 7_INCHES_COLOR
Skopje, North Macedonia: hometown not only of Mother Teresa, but also of Fol Jazik - the first Macedonian punk rock band ever!
Formed in 1978 by singer Vlado Hristov aka KRLE, they played a psych-garage influenced punk and were renowned for their bizarre look and powerful shows. In 1979 they disbanded and shorty after reformed with a new line up, before definitively calling it quits in 1980. Despite their short career, they're still considered one of the most influential Yugoslavian bands, as proved by this brilliant 1979 single.
Available in black or ltd. yellow vinyl
Listen