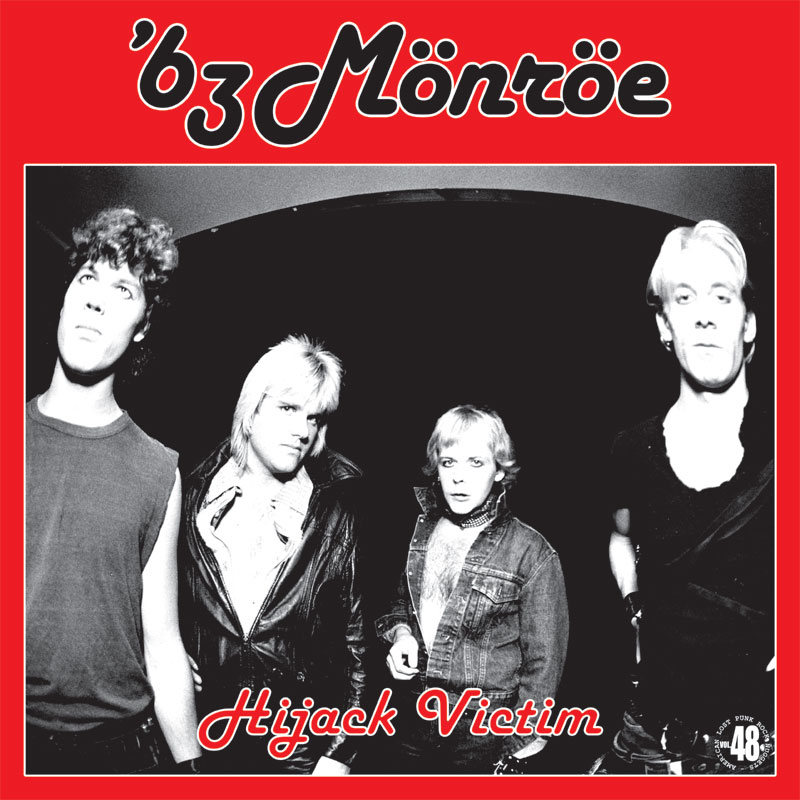 Glam Punk idols from Canada! This album is the definitive anthology of their great tracks recorded between 1980-84.
All studio material taken from their mega rare first 12" (released under the name of NFG), "Stinkin' Out the Join" Lp, rare demos and unreleased tracks. The band appeared also in various compilations such "Killed by Death #10" and others…
Be Glam, Be Punk! Enjoy 63 Monroe!