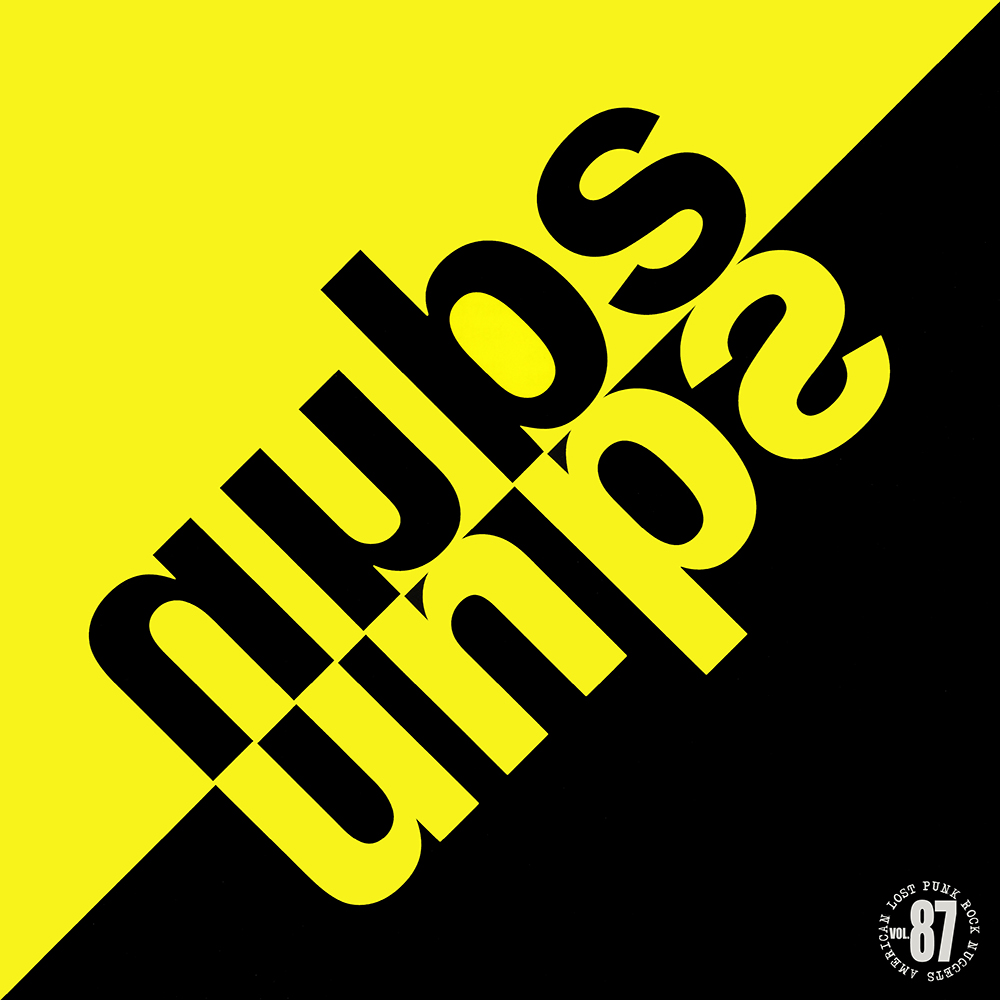 A San Francisco old school punk band, the Nubs are famous for their 1980 underground hit "Job".
Self-released in 1981 as a single with the b-side "Little Billy's Burning" and also featured on the 5th volume of the "Killed by Death" series. Powerful and snotty, it still sounds as a bold antisocial manual. This Lp compiles that legendary 45 and 13 other tracks for a binge of raw, uncompromising rock'n'roll.
LIMITED EDITION TO 400 BLACK VINYL AND 50 YELLOW

GET A FUCKIN' JOB AND BUY IT!!!!!
Listen