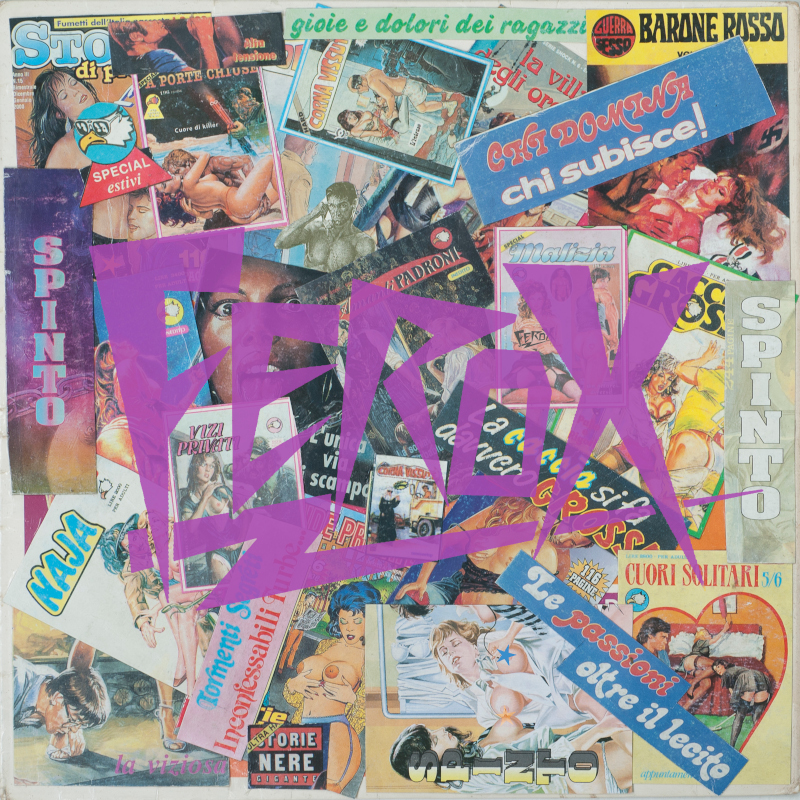 FEROX??! who are them?? Well, do you like UNIPLUX, INCESTI, KAOS ROCK, JO SQUILLO, DECIBEL… in few words, early italian punk sung in ITALIAN!!
The band came from Roma, the capital of the greatest punk 77 style bands in our dirty country! So, they are ready for their 1st Lp, out on your fave label, Rave up!
Killer stuff, early copies will be on orange vinyl!!!!
Listen