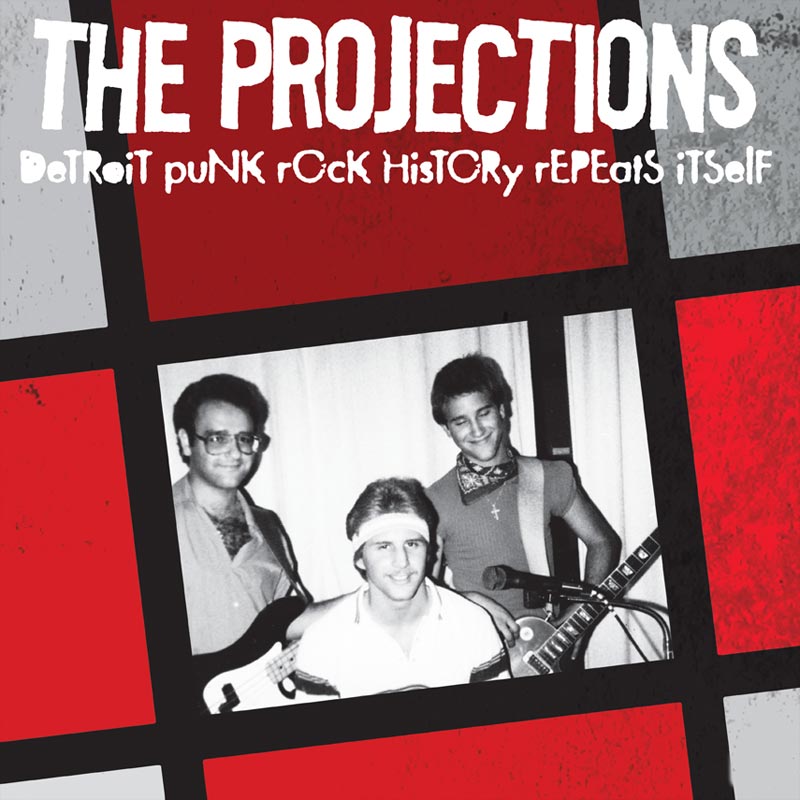 The Projections was a punk / powerpop / garage band formed in Detroit in the early 80s.
Mario Micheli (bass, vocals and littering), Tony Samuels (drums) and Johnny Spark (known outside of Detroit music circles as John Micheli, guitars, vocals and attitude). 
In March of 1982, the band recorded their 7" 'Hyperactive/Individual', a solid punk wave two sider now really collectable. This EP contains their original recordings, the re-mastered 2009 versions and one great unreleased original tune!