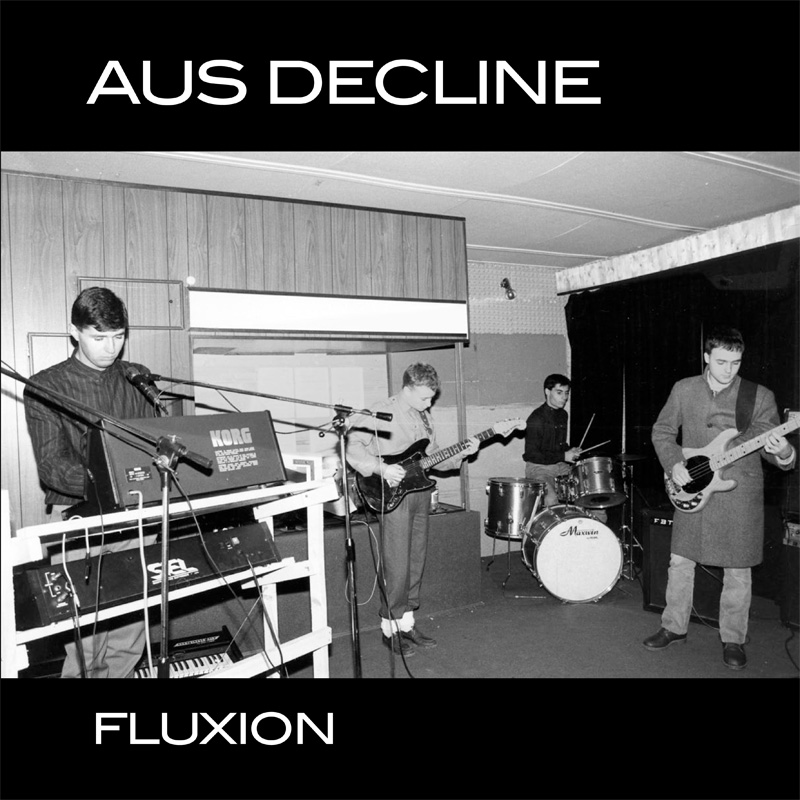 The Aus Decline, came from the town of Pavia in 1981, and were part of the big italian new wave scene of early eighties.
Their sound is a great example of crude and intense after-punk with dark suggestions. The band was compiled in "First Relation", the holy grail of the Italian wave and post-punk scene of early Eighties including Lisfrank, FAR, Dark Tales and many more. Twenty years later, the band released a cd with most of their music production "Retrospective 1981-84", an anthology that received great reviews on the main music magazines. This album on vinyl contains the best tracks of that CD and some unreleased amazing stuff taken from "Radio X" demo, recorded in 1981.
One of the best italian new wave band ever… now on Synthetic Shadows!!